Announcement
Welcome, visitor, to our overhauled website! We've been steadily undergoing the process of transforming our website for over a year now, and we are pleased to announce that the process is nearly complete. There may still be some kinks and bugs here and there, so we thank you in advance for your patience as we iron them out. Otherwise, thanks for stopping by! We hope you enjoy the new website. ...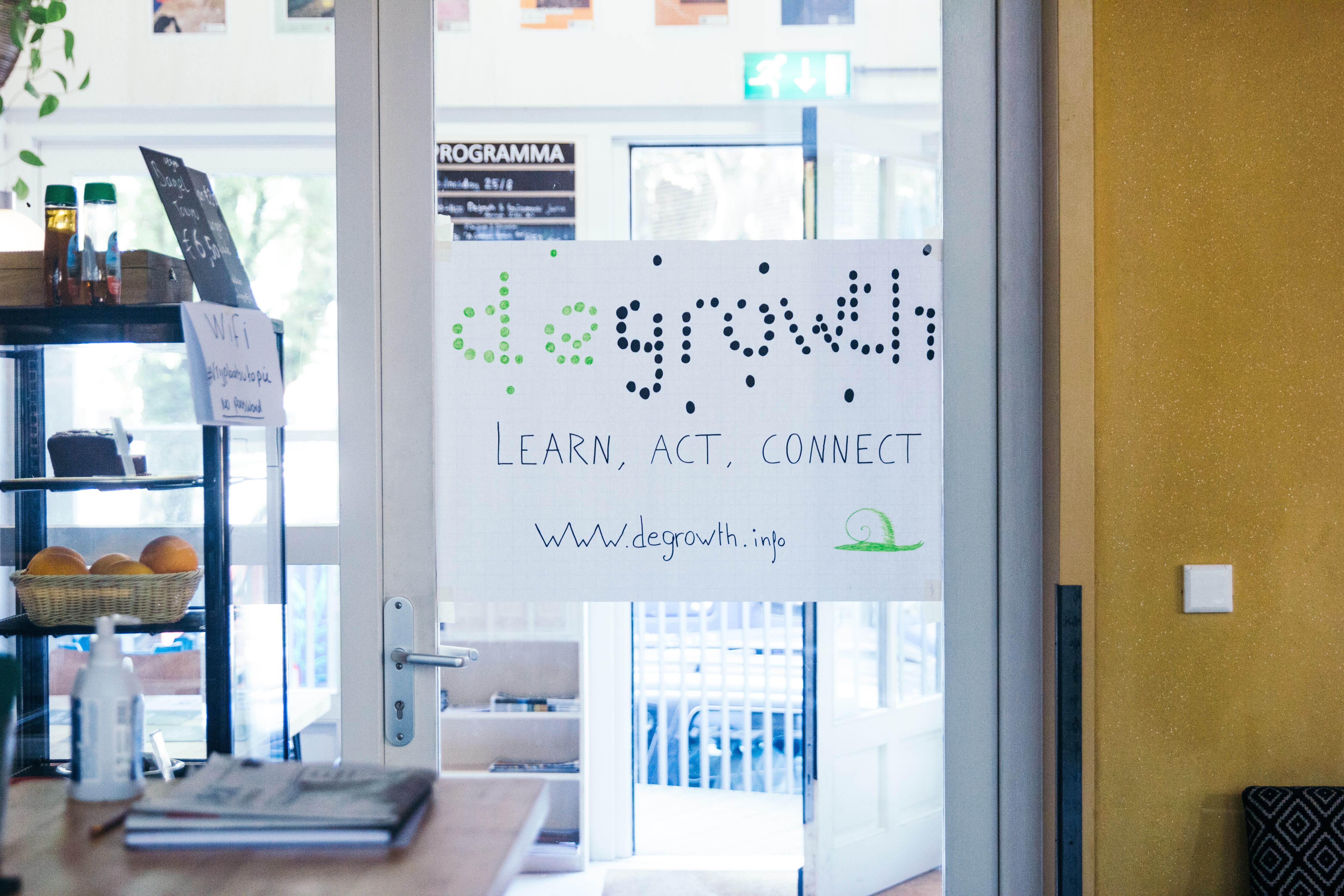 By: Daniel Boston
This summer, the 8th International Degrowth conference took place in Den Haag. This summary provides a peek at some of the important themes, take-aways, and points of contention discussed in the conference reportage co-published by the organisers Transnational Institute and Ontgroei.
Announcement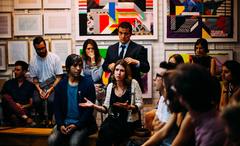 We are open to different formats, such as regional, online, partially online or thematic conferences. In the midst of intensifying environmental and socio-economic crises reinforced by the current coronavirus pandemic, the deepening and broadening of the degrowth thought and practice is more relevant than ever. In this open call, we invite expressions of interest from parties who wish to orga...
20 – 28 Jan 2022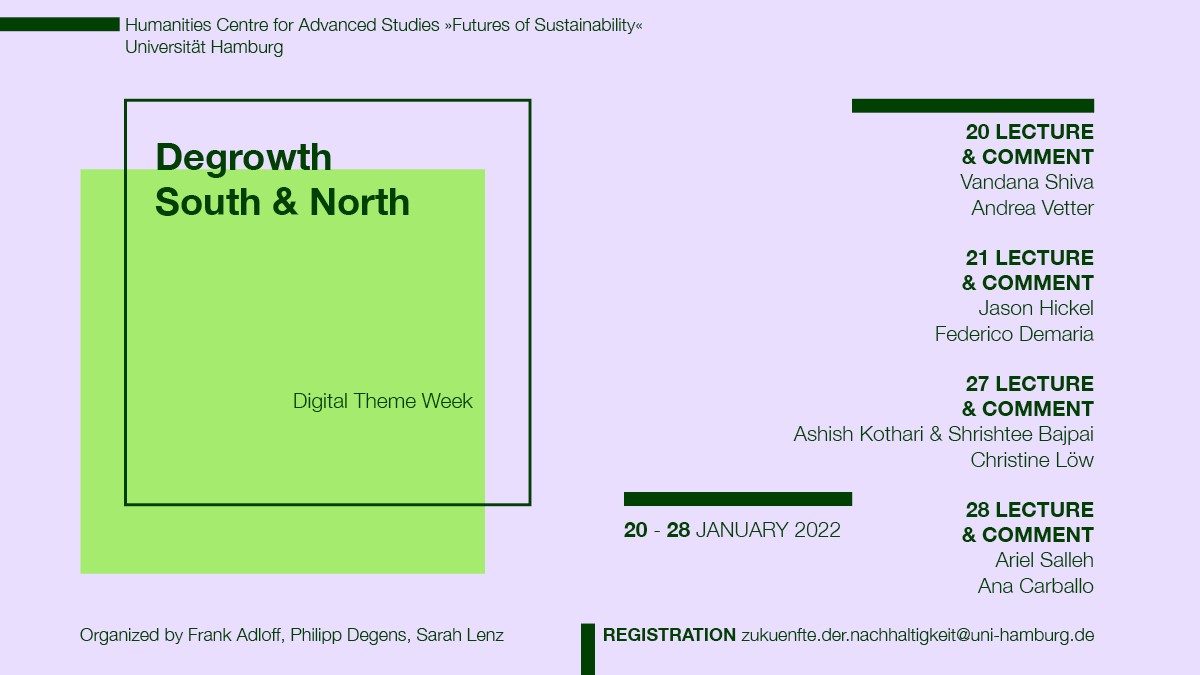 This theme week on Degrowth focuses on "paths into transition". It specifically addresses opportunities and approaches for a planned, democratic, and peaceful transition to an economy without growth dependency. We aim to discuss central questions such as which actors can promote such a transition; what challenges they confront; and how to avoid provoking new crises and cleavages. In the digital theme week, renowned experts will discuss these questions with us, in which theoretical as well as practical-activist questions go hand in hand.