Announcement
Welcome, visitor, to our overhauled website! We've been steadily undergoing the process of transforming our website for over a year now, and we are pleased to announce that the process is nearly complete. There may still be some kinks and bugs here and there, so we thank you in advance for your patience as we iron them out. Otherwise, thanks for stopping by! We hope you enjoy the new website. ...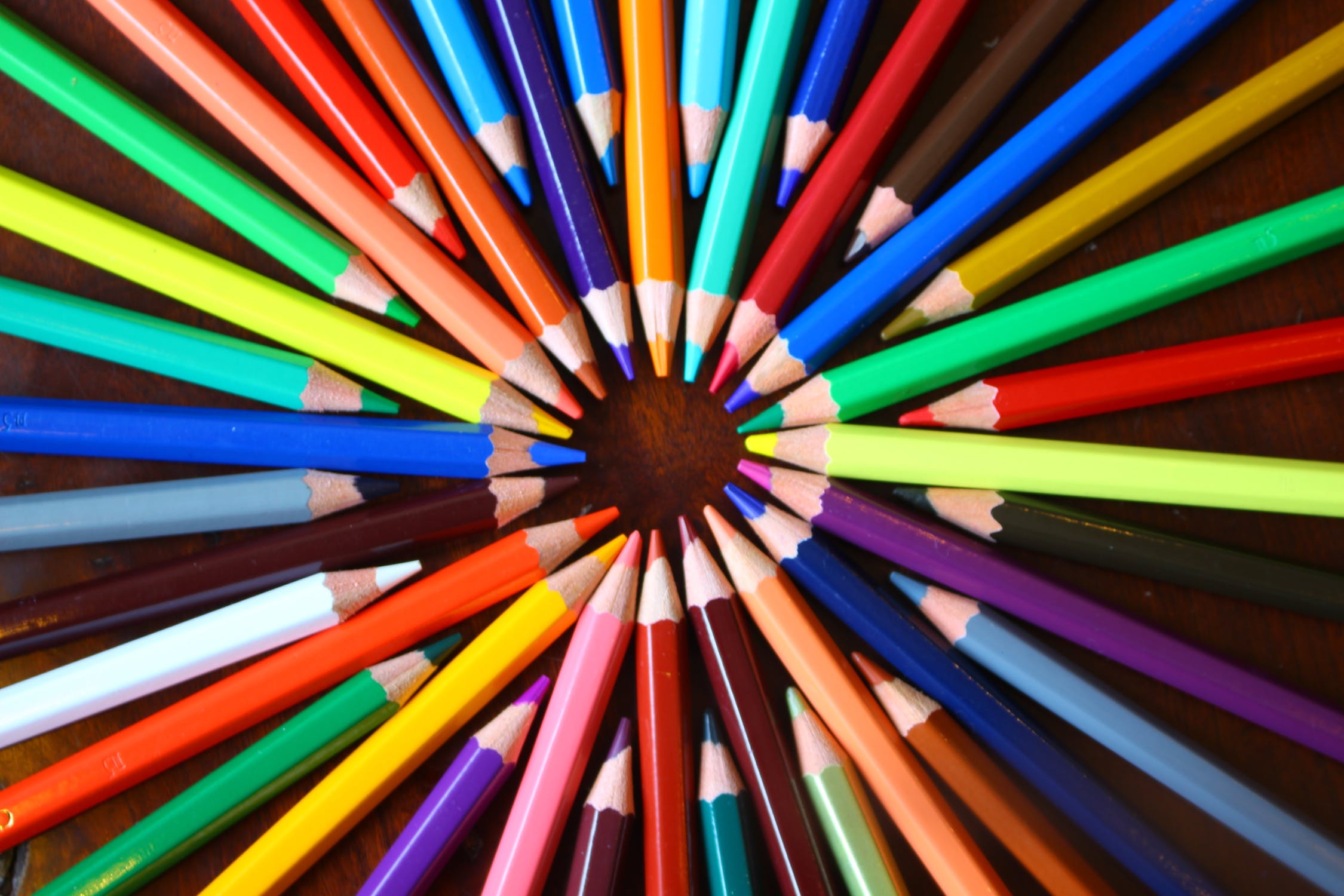 By: Sofia Getzin
Education for sustainable development (ESD) is the educational stream of the sustainability discourse. One rather critical component of ESD has a lot in common with the degrowth discourse. Nevertheless, ESD has blind spots that prevent it from effectively contributing to socio-ecological transformations. Key points from the degrowth discourse could help making a degrowth-informed ESD an active part of positive socio-ecological transformations.
Announcement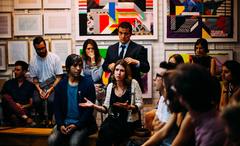 We are open to different formats, such as regional, online, partially online or thematic conferences. In the midst of intensifying environmental and socio-economic crises reinforced by the current coronavirus pandemic, the deepening and broadening of the degrowth thought and practice is more relevant than ever. In this open call, we invite expressions of interest from parties who wish to orga...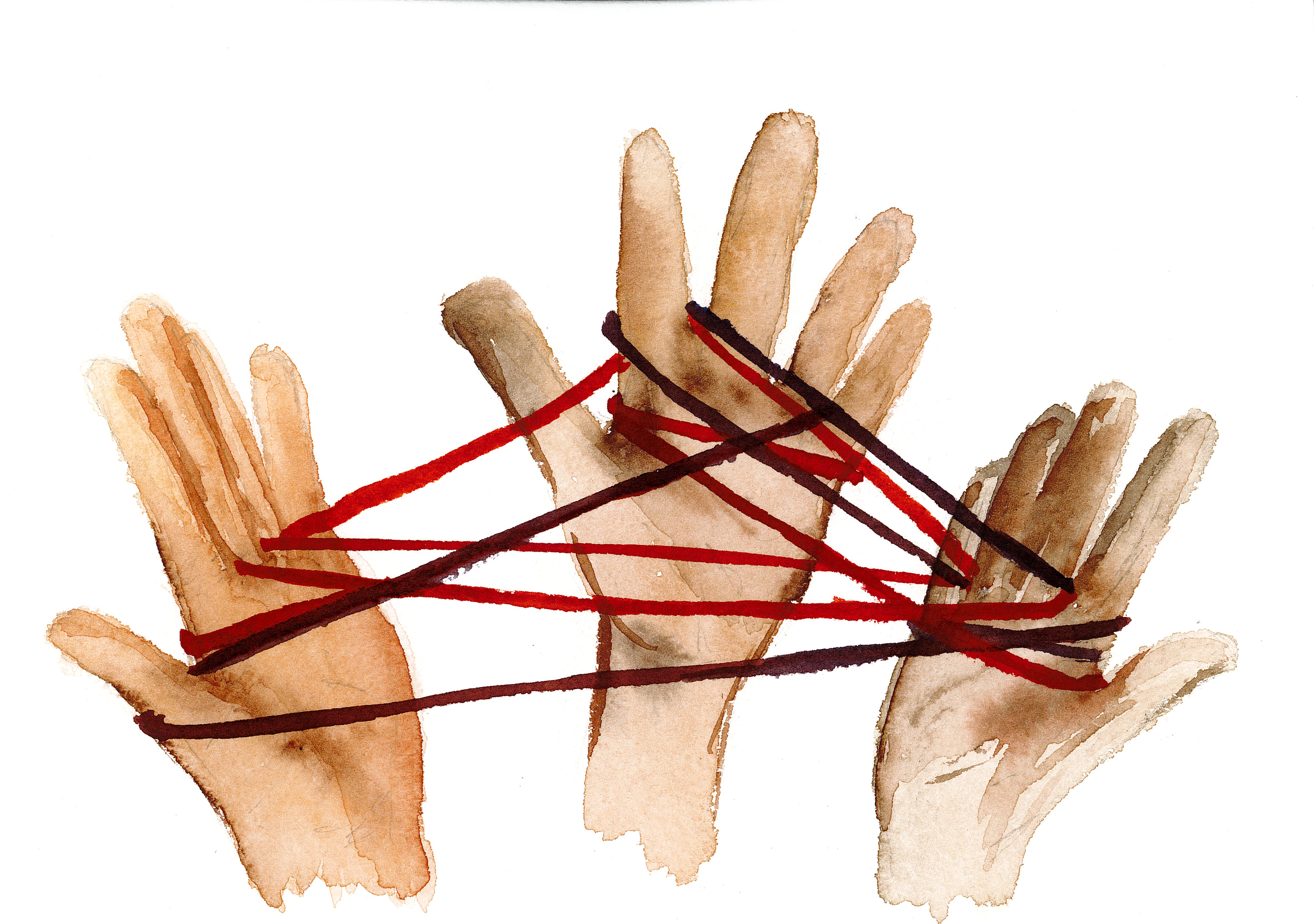 By: Carol Bardi, Jacob Smessaert, Joe Herbert, Nathan Barlow
Degrowthers have recently seemed to find a lot of inspiration in Erik Olin Wright's framework of political strategies for transformations beyond capitalism. In this blog post, we wish to highlight some crucial insufficiencies of Wright's framework in relation to degrowth transformations, and propose some adaptations which can enhance its utility for further strategy discussions.