What is degrowth?
Learn more

Welcome, visitor, to our overhauled website! We've been steadily undergoing the process of transforming our website for over a year now, and we are pleased to announce that the process is nearly complete. There may still be some kinks and bugs here and there, so we thank you in advance for your patience as we iron them out. Otherwise, thanks for stopping by! We hope you enjoy the new website.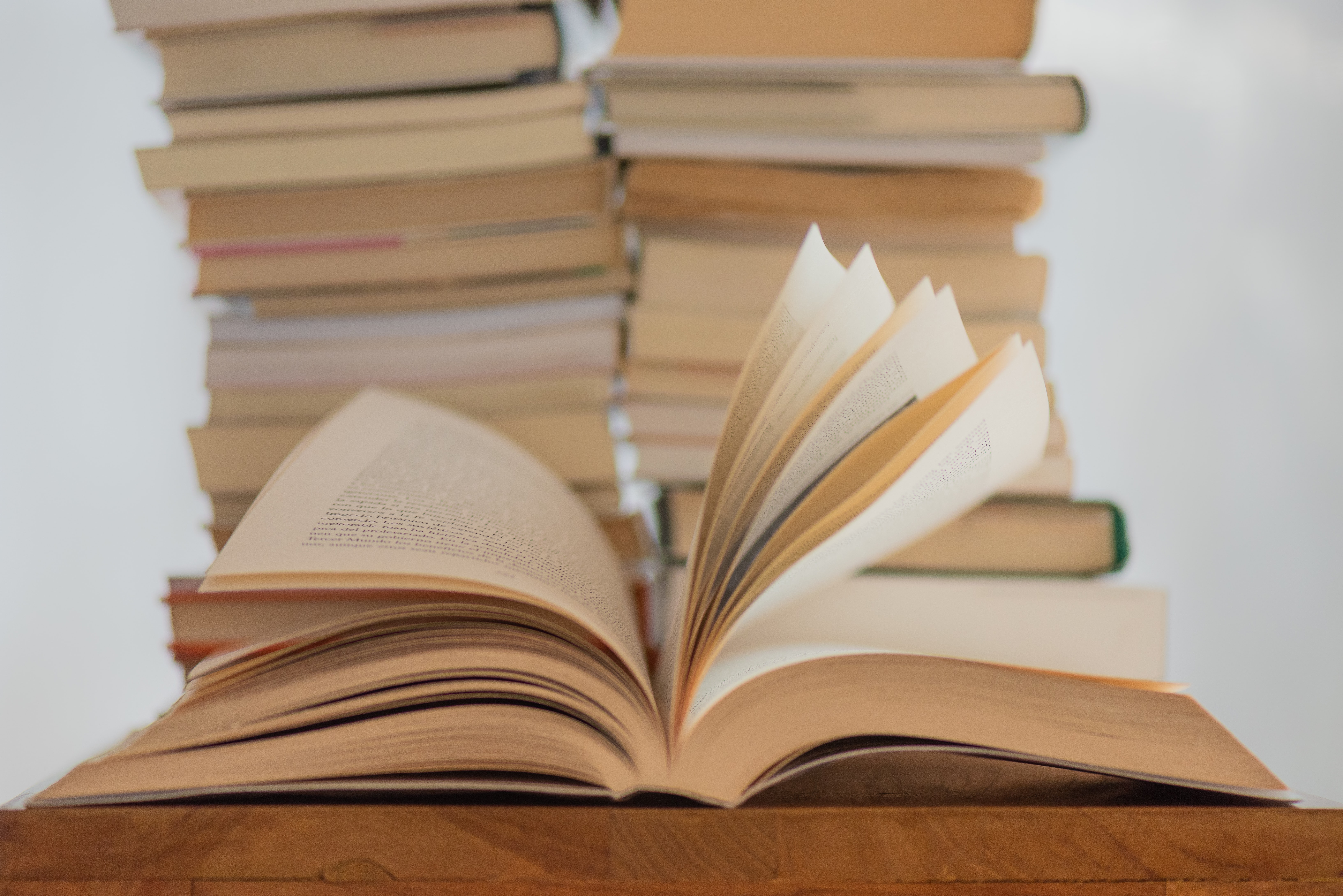 November 15-19, 2021, Copenhagen, Denmark Convened by the Department of Food and Resource Economics, University of Copenhagen, Denmark Aim and content In the context of increasingly acute global socio-ecological dilemmas, there is growing debate about the dominant economic growth-based socio-economic model. Globally, there is a close correlation between GDP growth and the social metabolism o...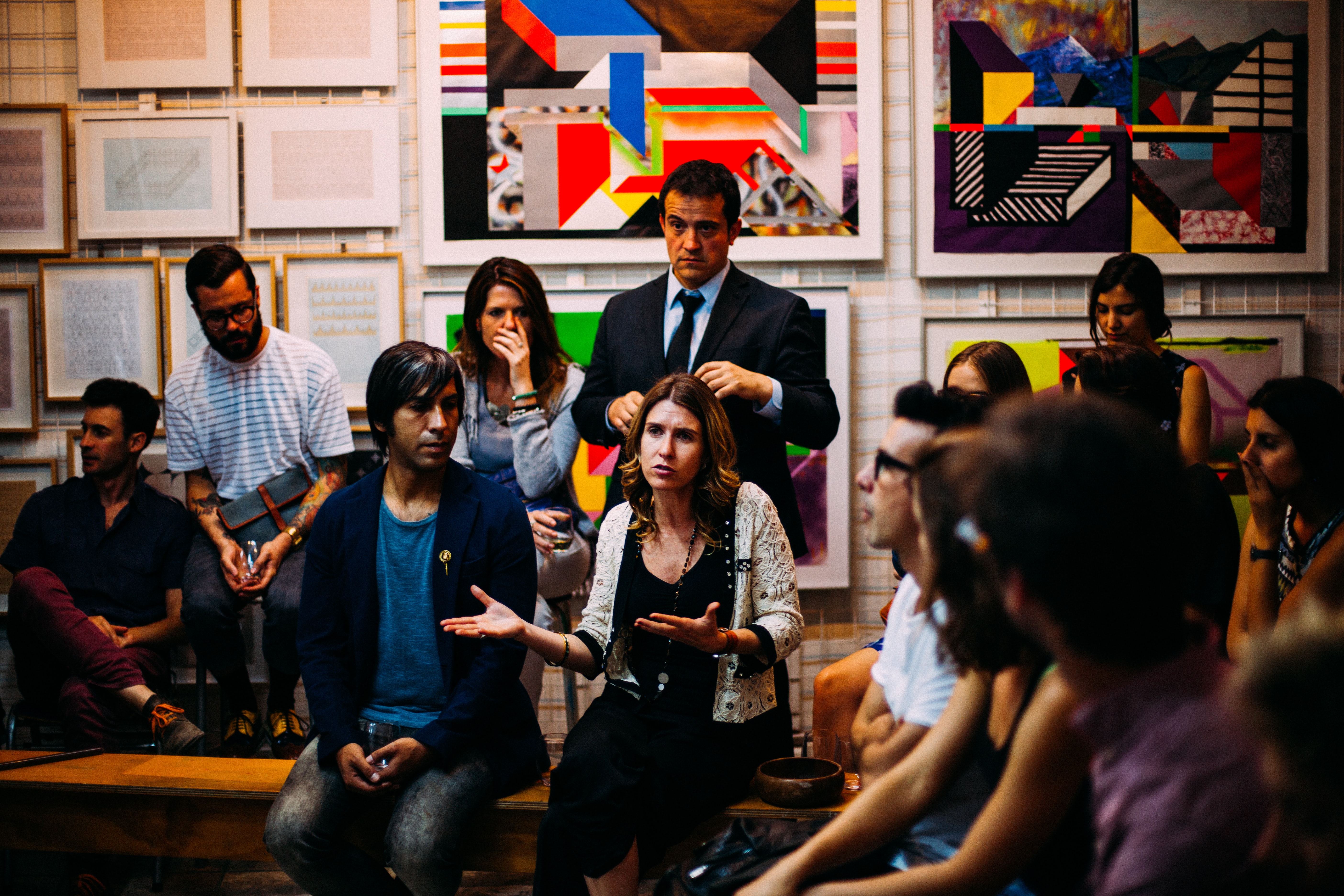 We invite expressions of interest from parties who wish to organize the next appointment expected in 2022 or 2023. We encourage local organizing committees to consider hybrid formats.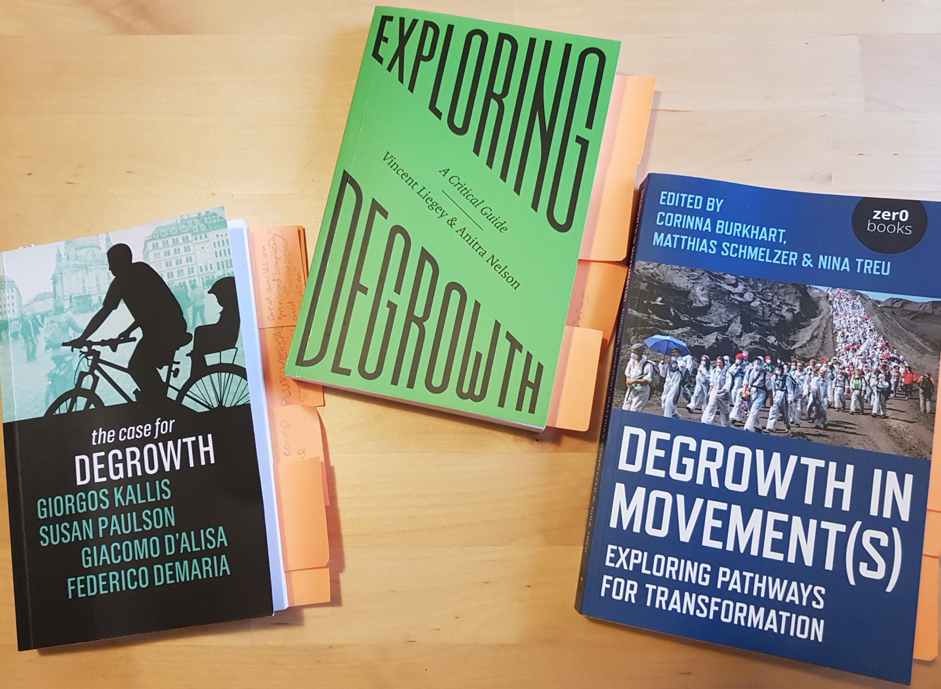 A year ago, in August 2020, we launched our jointly authored book Exploring Degrowth: A Critical Guide (Pluto Press). 'The book you hold in your hands' states Jason Hickel of the University of London and author of Less is More 2020, 'paints a picture of the new economy that lies ahead — an economy that enables human flourishing for all within planetary boundaries.' Discussion about degrowth has exploded since then when a cluster of general interest books on degrowth appeared in 2020.